Differences between consulting companies and service companies
The factors that differentiate companies or consulting firms from other service companies are listed below. The following four points highlight the characteristics of the two companies but even more the difference between them.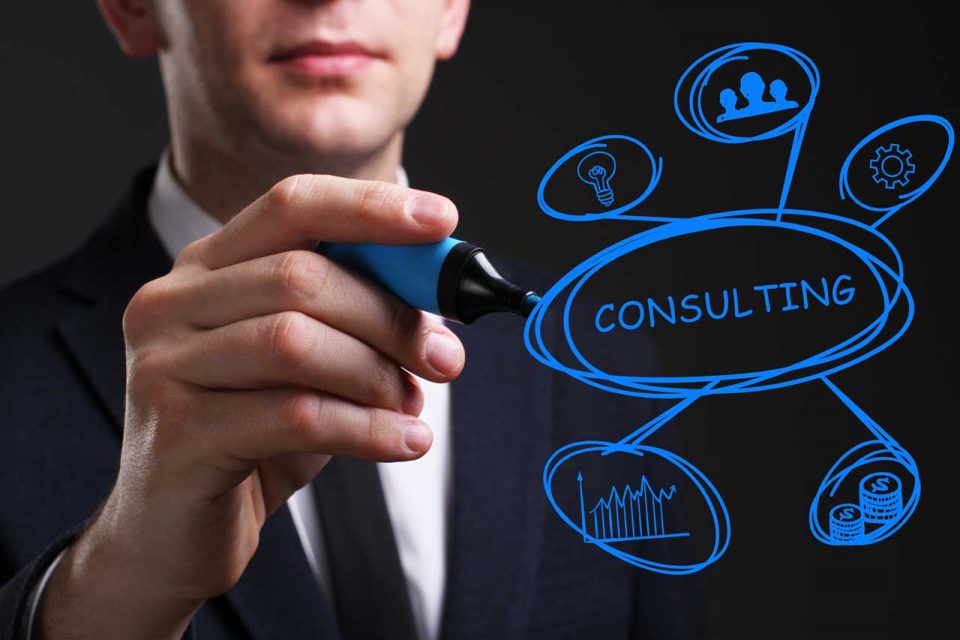 1. Knowledge Management
The consulting sector is strongly based on two factors: experience and competence. As for the experience, the only thing to do is "work in the field" as in all sectors. As far as competence is concerned, on the other hand, knowing how to select and manage them quickly is a primary objective of consulting companies, whatever the type of consultancy they offer.
2. Innovation
Within the consulting companies, the word innovation means various activities: first of all, it includes the continuous monitoring of the competitive environment; given that only in this way can innovative solutions be developed quickly and completely to new problems that the clients of the consulting companies will have to face, inform themselves about new technologies, new trends and possible future standards, maintain contact with the universities and research centers sometimes even financing these studies, thus building useful and salable knowledge in the future. In these companies the role of research and development is crucial.
3. Reputation
In consulting companies, the company's reputation becomes the key to continue to exist on the market because, in fact, part of the service that the company offers is its very reputation.
Reputation becomes not only the basis for trying to acquire new customers and maintaining existing ones, but in consulting companies it also becomes the means by which the "quality of future customers" will be determined.
4. Customer quality
For many service companies the moment that generates positive cash flows is that of the actual purchase at the end of which we will try to understand whether the consumer is satisfied or not and possibly how to improve. It certainly cannot be denied that the actual sale of the service is not important for a consulting company, but, in this case, another variable comes into play: the competence of the customer.
The client who has chosen a consulting company is able to understand and put into practice the suggestions that it brings?
The customer's incompetence could cause a good consultancy to fail and create a bad image and reputation for the company that supplied it.
When a consulting company already has a good reputation it has the possibility of being able to work with not only more profitable customers but also who can better exploit the advice that is given to them, generating a virtuous circle for the consulting company.
Finally, for the consulting company it is essential to train them to advance the competence of their client even as a way to propose further activities.